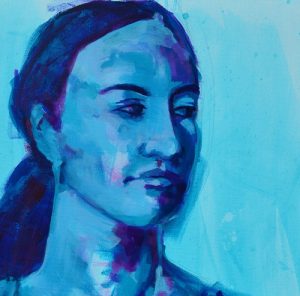 My name is Véronique Heijnsbroek and I am an artist, illustrator and part-time human. When I'm not drawing, painting or printing I like to think about art, its implications, origins and philosophies.
Before we start, seriously though, what is art? This question is one among many that I hope to discuss in both the things I create and in my blog.
Above all I aim to take you on a meander along my creative processes and the associated thought patterns.
Recent blogposts: